DAR program to highlight 'The Richmond Spy'
COURTESY OF THE DAUGHTERS OF THE AMERICAN REVOLUTION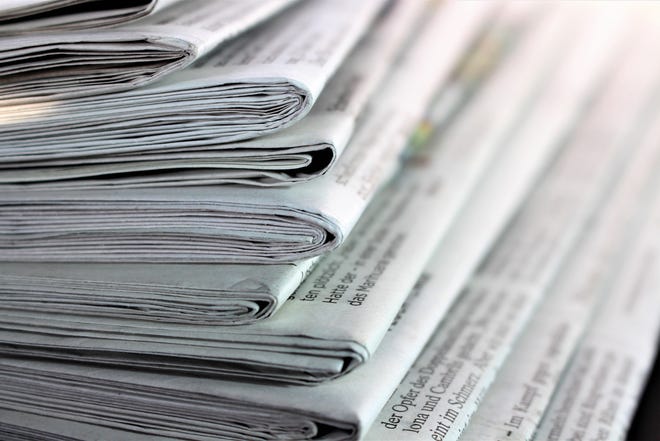 The Col. William Prescott Chapter of the National Society Daughters of the American Revolution will hold its monthly meeting at 1 p.m. Oct. 20 at Park Presbyterian Church, 110 Maple Court, Newark.  
Chapter member Nancy Karasinski, who also is a member of the Union Veterans of the Civil War, will present "Elizabeth Van Lew: The Richmond Spy." Admission is free.  
The DAR is open to women ages 18 and older who have a direct line to a patriot who served in the American Revolution. Genealogists are available to help those seeking membership with their applications. Call 315-594-8469 or email pharper001@hotmail.com for information.